Our Expertise
We have proven capability and experience, with market leading solutions to meet your needs.
We are the team that can "make it happen".

Artificial Intelligence
Real-time facial recognition and cloud-based artificial intelligence tools to identify Persons of Interest for social good.

IoT / Edge Computing
Our embedded devices and software platform makes computation and data management at the edge a breeze.

Professional Services
We have proven capability and experience in a number of specialist areas, and are trusted by some of the biggest names in New Zealand.
Guardian - Facial Recognition
Guardian is a fully integrated solution for recognising Persons of Interest as they enter and move around casinos and gaming locations. This solution is primarily designed to protect problem gamblers and reduce harm from gambling addiction.
Real-time Facial Recognition – Identify persons of interest from a multi-venue exclusion database.

Central monitoring – complete visibility from any location.

Scalable – The solution has the ability to quickly analyse and find matches across thousands of photos, from a network of thousands of cameras.

Simple to implement – a fully managed, turn-key solution.
How it Works
An easy to use, proven, scalable system that has the world's best recognition engine at its core – giving you confidence we will meet your business objectives.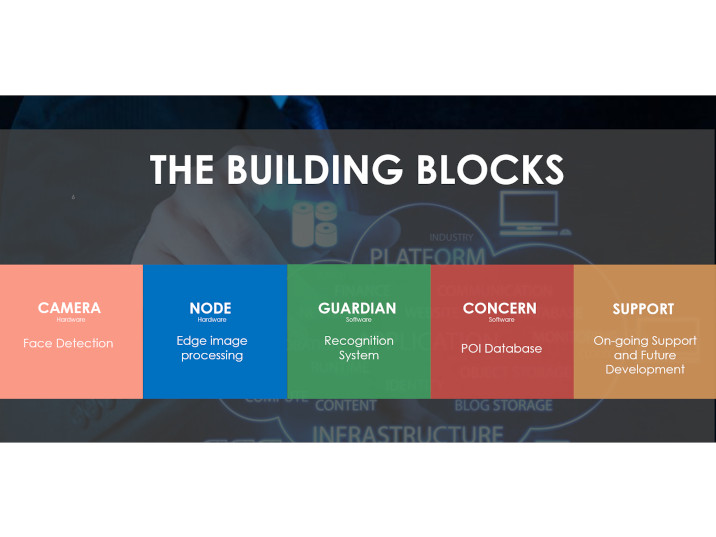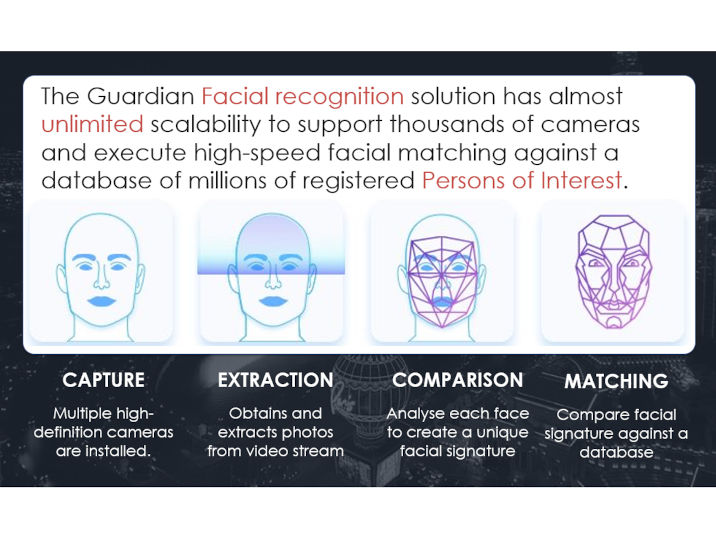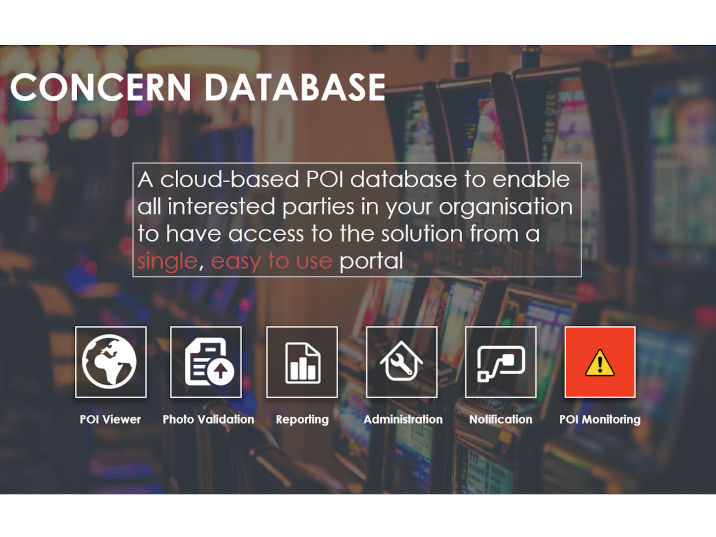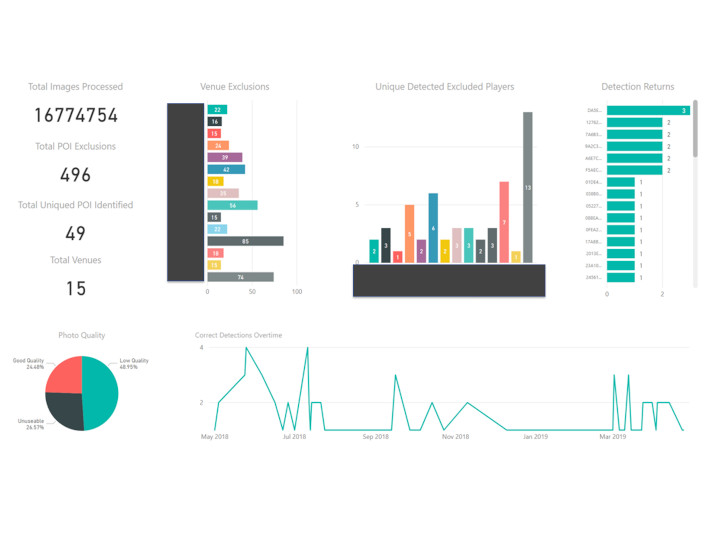 Our Partners
We work with the industry leaders to deliver world class solutions to our customers.